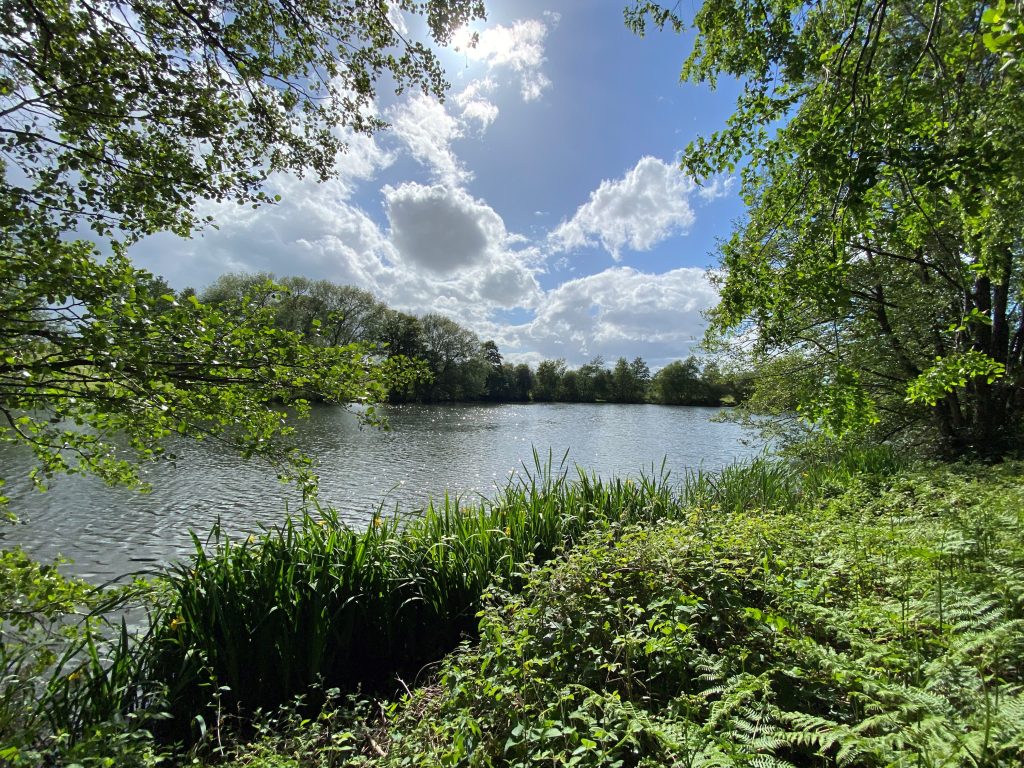 Rushmere is an exclusive fishery for use exclusively to Stoney members and their guests.
The lake was used originally as and irrigation pond before being left to mature into the water it is today.
The lake is 3 acres in size with carp up to 30lb.
The fish in the lake have been hand selected and we believe you will not be disappointed no mater what size of fish you catch. Lake size: 3 acres
Swims: 5
Stock: 80 carp to 30lb.
Depth: up to 8 ft.
This stunning lake is only available for bookings by members of Stone Arch Fisheries and their accompanied guests.